xStudy SE Products

studieren.de is Germany's leading information portal for study programme orientation. The portal lists all study courses and universities throughout Germany, allows intuitive study orientation by thesaurus and provides a service that informs prospective students about free university places after the application deadline has passed. studieren.de is an expert partner to universities and companies and provides current and comprehensive information for selecting study programmes as well as on possible career paths after graduation.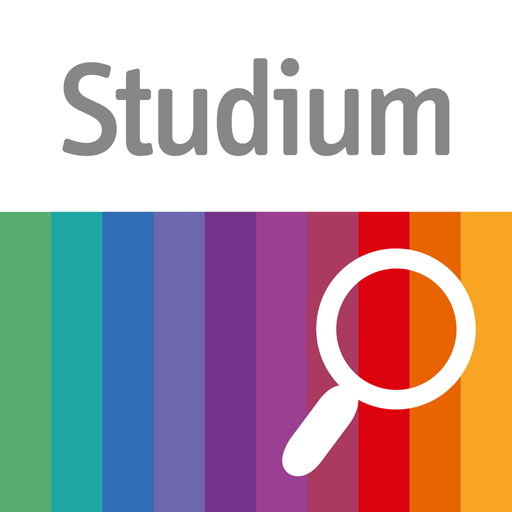 The studieren.de app draws on data and services of the parent information portal and combines them with new functions that have been systematically optimized and further developed for mobile use.

module.org is a mobile app supporting academic career planning and study organization practices. The app provides key information on study programmes in form of modules entailing course details, such as course title, credit points, term number and compulsory/elective course. module.org assists with long-range curriculum planning and support students with information on suitable Master's degree programmes.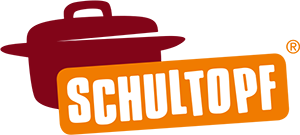 Schultopf is a sponsoring project for German secondary schools (Gymnasium). Universities and companies may advertise their study programmes in student magazines and yearbooks. This allows pupils to keep the magazine/yearbook costs down.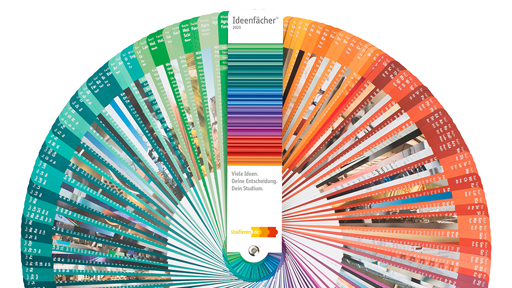 The Ideenfächer® helps high school students in deciding on future education choices. More than 100 study programmes in a large variety of different academic branches are presented straightforwardly and in the form of a fan deck. The Ideenfächer is distributed to graduating senior classes free of charge.

The Freie Plätze service informs prospective students about free university places after the official application deadline has passed. The service helps students to obtain the desired study place in the last minute and supports universities to fill remaining study places.

thessa is a German-based thesaurus drawing on more than 20,000 terms from a large variety of educational and career fields. thessa enhances existing search engines by opening up new and intuitive search paths for prospective students.